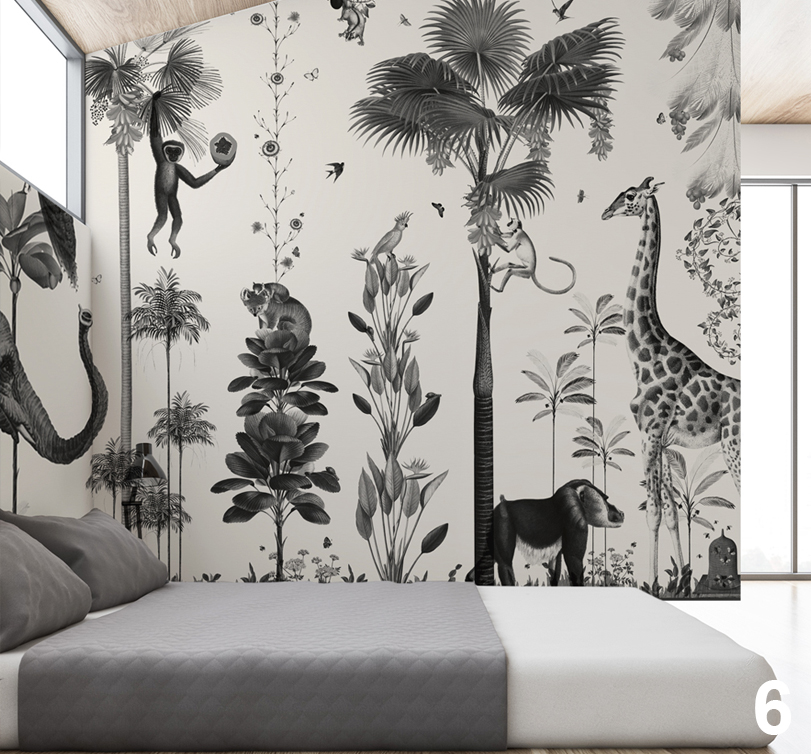 THE WILD ONE
CUSTOM BOTANICAL WALLMURAL

Transform your interior into a tropical paradise with our custom botanical wall mural designed to your specifications.

Our custom process allows you to make changes to the design such as adding, deleting & moving elements + changing background color + stylize to any wall dimensions etc. to create your unique botanical mural.

If you or your little 

one

 have any special animals / flora 

the

y love we can include that too!